Solutions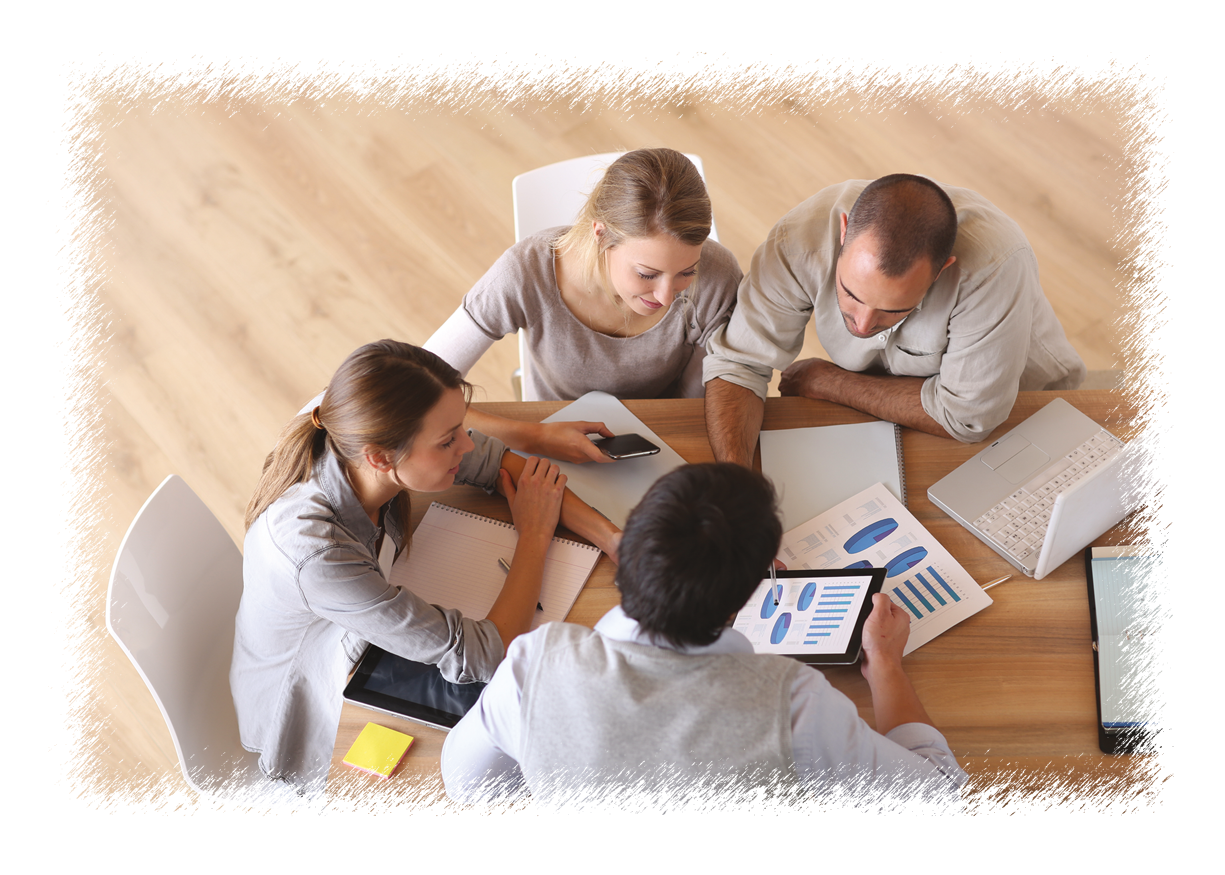 Our history as an award winning printer gives us the knowledge & experience to provide high quality printed material. Our 7 color Heidelberg presses with in-line coating allows us to maintain the highest of standard with all aspects of your job.
In today's market, companies are struggling to find quality suppliers that offer efficient pricing, exceptional quality and timely deliveries. Make DG Printing, Inc. your one‑stop‑shop for all your printing and mailing needs.
DG Printing, Inc. allows you to streamline the number of partners you need to work with. We offer a menu of print services you require for all marketing and additional materials. DG Printing, Inc. can provide you with high quality print capabilities.
Whatever your project, DG Printing, Inc. has the complete solution.
DG Printing, Inc. believes that every company is unique and we will work with you, side by side, to customize a solution that fits your exact needs.
Our services include:
Assembly, Fulfillment and Warehousing

Complete Bindery Capability
Die Cutting and Embossing
Digital Print on Demand
First-Class, Bulk, Standard and Not-For-Profit Mailing
Graphic Design with GRACoL 7 Calibration Color Match Proofs
Inventory Management
Laser Printing/Personalization, Ink-jetting, Wafer Sealing and Gluing
Match Mailings, Inserting and Distribution
NCOA Data Base Service, Cass Certified and File Management
Shipping Local and Nationwide
Shrink Wrapping
Signage
1–7 Color Printing with In-Line Coating Capabilities